Welcome to Hallo Trekker | Rinjani Trekking Agency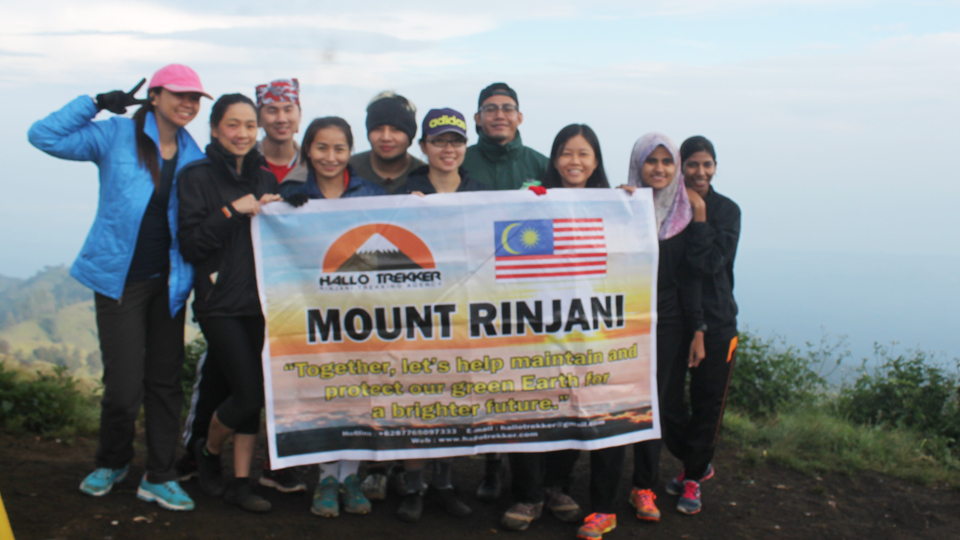 Oke Trekker, We are expert tour operators in Indonesia, specializing in trekking and accommodation tours of Mount Rinjani and Senaru-Bayan village. Our professional guides are experienced trekkers and can provide expert knowledge of Mount Rinjani volcano, Senaru-Bayan villages, Lombok Island and beyond.
Our trekking packages include a professional guide and porters to assist you on your trek and tour. We can cater for the individual traveler, families or groups of any size and every budget, from comfortable and basic to luxury. Our trekking packages are carefully designed with consideration of the safety and impact to the environment we visit.